The Pub Area:
Our bar area is well spaced out and offers seating for 30 customers with views looking out toward the River Avon.  There is a real fire for those cold winter nights, access to the beer garden and carpark.
Free WiFi is available although the bandwidth is very poor and a large screen TV.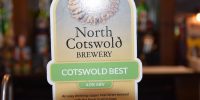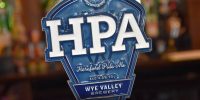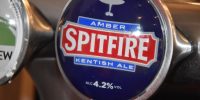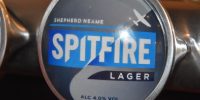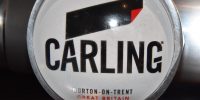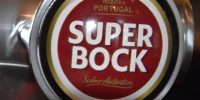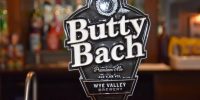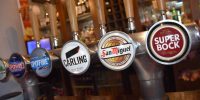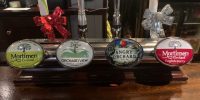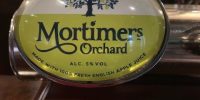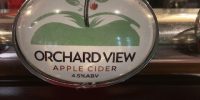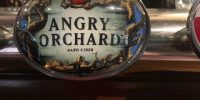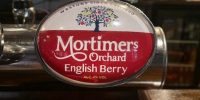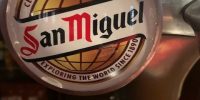 Pool Area:
As part of the 2021 transformation of the Fish & Anchor we are now implementing traditional pub themed entertainment and games.  We've started this program by investing in a pool table and will be looking to form a Fish & Anchor team to compete in the local leagues.
The Fish & Anchor is a spacious pub/restaurant that can accomodate 80 covers (under normal conditions) although currently is is reduce to 50.

The Restaurant:

Traditionally, the restaurant has been dedicated to dinning only but this is changing. Food is served in both the pub and the restaurant and you are welcome to sit in either side even if you are not planning to dine depending on any events that may be taking place on a given evening.

The bar counter and additional taps extend through to restaurant so we can faciliate Private Parties, Wedding Receptions, Theme Nights, Bingo, Live Music, Karaoke, Comedy Club and other enterainment events.

During the day time there will will be coffee/tea, cakes, pies and deli food and well as an all day brunch and a 'pub grub' menu.

The 'Snug':
The 'Snug' is a seperate room accessed from the main bar area and can seat a further 20 covers for those that prefer a quieter place to eat and/or drink.  Dogs are permitted and there is a fire place if required.
As part of the new 2021 Fish & Nachor the 'Snug' will be re-purposed to host various events including Darts, Dominoes and Crib competitions, Live Sports (Pay per view) and smaller party bookings. 
We are planning to use 'The Snug' as a supervised creche on event evenings so parents can enjoy the main entertainment.  This requires additonal planning and licensing but we want the Fish & Anchor to be very much a family pub.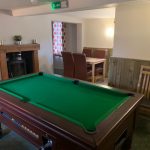 Yvonne Glowacz
We have been for lunch twice and cannot fault the food or staff. We had sticky beef which was lovely and the next time i had fish and chips and my husband had scampi. Both meals were great. Our waitress was so friendly and we felt very welcome and safe. The surroundings were clean and tidy. Will definitely be back for lunch again. Karl Tromans
Staff & manager great, fish & chips fantastic & a gorgeous pint of Guinness, Social distancing wasn't a problem here, felt very safe, we will be back for more. 😁👍A++++